Yeah, I finally have time to post these!
I actually want to make more Twilight icons, but huh, I'm just lazy*_*
And, it seems forever for me to post these! Next time I will start posting small graphics post, I don't want to spend two hours to post one!
I'm not satisfied with some of the icons, but hun, whateverXD
And oh, I hope you don't mind that I always make many different icons from one image, I just can't stop doing thatOTL
Anyway, hope you like these!

ICONS:
[20]Shugo Chara!
[6]Vanessa Hudgens
[8]Doctor Who
[19]Fringe
[87]Harry Potter+Cast (with requests)
[96]Twilight+Cast

BANNERS/HEADERS:
[4]Shugo Chara!
[6]Twilight
[5]Harry Potter(request)

WALLPAPER:
[1]Harry Potter(request)

TOTAL= 246(I BREAK MY RECORD AGAIN*A*)

Preview:




ICONS:

Shugo Chara!

1
2
3
4
5
6
7
8
9
10
11
12
13
14
15
16
17
18
19
20


Vanessa Hudgens
I'm sorry I have to delete these, because I forgot these icons are so similar to one of my icon that is participating an icontest. I will re-post them next time.

Doctor Who


Fringe

| | | |
| --- | --- | --- |
| 1 | 2 | 3 |
| | | |
| 4 | 5 | 6 |
| | | |
| 7 | 8 | 9 |
| | | |
| 10 | 11 | 12 |
| | | |
| 13 | 14 | 15 |
| | | |
| 16 | 17 | 18 |
| | | |

Oops! I forget this:

Harry Potter+Cast
1
2
3
4
5
6
7
8
9
10
11
12
13
14
15
16
17
18
19
20
21
22
23
24
25
26
27
28
29
30
31
32
33
34
35
36
37
38
39
40
41
42
43
44
45
46
47
48
49
50
51
52
53
54
55
56
57
58
59
60
61
62


Requests
*all are shareable*
1-12 requested by
gypsyw0man
13-25 requested by
alejandrita439
1
2
3
4
5
6
7
8
9
10
11
12
13
14
15
16
17
18
19
20
21
22
23
24
25
Twilight+Cast
| | | |
| --- | --- | --- |
| 1 | 2 | 3 |
| | | |
| 4 | 5 | 6 |
| | | |
| 7 | 8 | 9 |
| | | |
| 10 | 11 | 12 |
| | | |
| 13 | 14 | 15 |
| | | |
| 16 | 17 | 18 |
| | | |
| 19 | 20 | 21 |
| | | |
| 22 | 23 | 24 |
| | | |
| 25 | 26 | 27 |
| | | |
| 28 | 29 | 30 |
| | | |
| 31 | 32 | 33 |
| | | |
| 34 | 35 | 36 |
| | | |
| 37 | 38 | 39 |
| | | |
| 40 | 41 | 42 |
| | | |
| 43 | 44 | 45 |
| | | |
| 46 | 47 | 48 |
| | | |
| 49 | 50 | 51 |
| | | |
| 52 | 53 | 54 |
| | | |
| 55 | 56 | 57 |
| | | |
| 58 | 59 | 60 |
| | | |
| 61 | 62 | 63 |
| | | |
| 64 | 65 | 66 |
| | | |
| 67 | 68 | 69 |
| | | |
| 70 | 71 | 72 |
| | | |
| 73 | 74 | 75 |
| | | |
| 76 | 77 | 78 |
| | | |
| 79 | 80 | 81 |
| | | |
| 82 | 83 | 84 |
| | | |
| 85 | 86 | 87 |
| | | |
| 88 | 89 | 90 |
| | | |
| 91 | 92 | 93 |
| | | |
| 94 | 95 | 96 |
| | | |


HEADERS/BANNERS: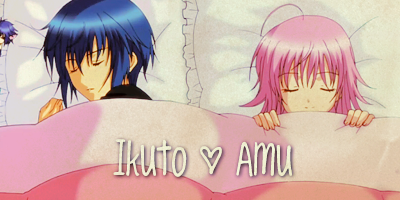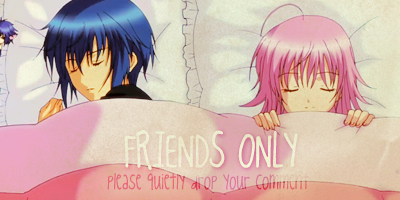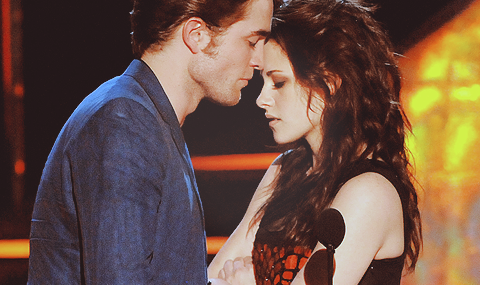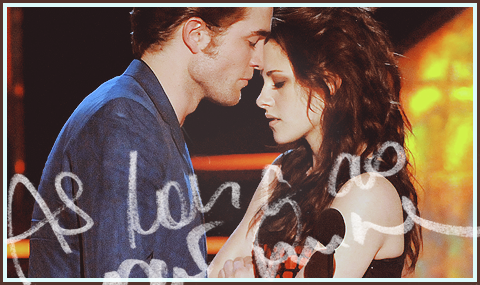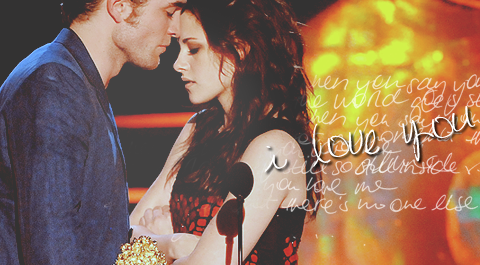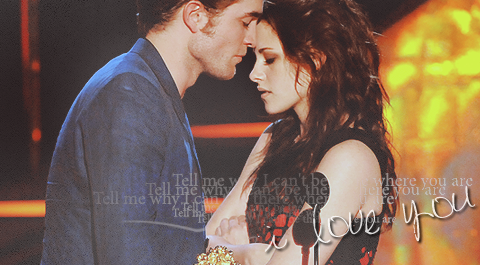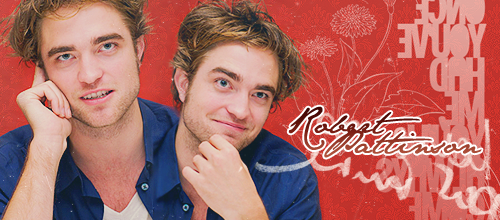 Shareable request:
*requested by
alejandrita439


WALLPAPER:
*requested by
gypsyw0man

800x600 1024x768 1280x1024 1440x900

Remarks:
Some Fringe, Emma Watson, HP and Twilight icons are made for icontests or LIMS.
Some HP, Emma, Doctor Who and Twilight icons are alternative icons of my battle icons in here

REQUEST IS OPENING!

;credit to
share_creditor
fahrenheit1993

;no hotlink(= upload to your own server, don't directly copy from here)
;textless icons aren't bases
;no altering
;comment if you like them or take them
;like what you see? watch for updates!
;enjoy:)